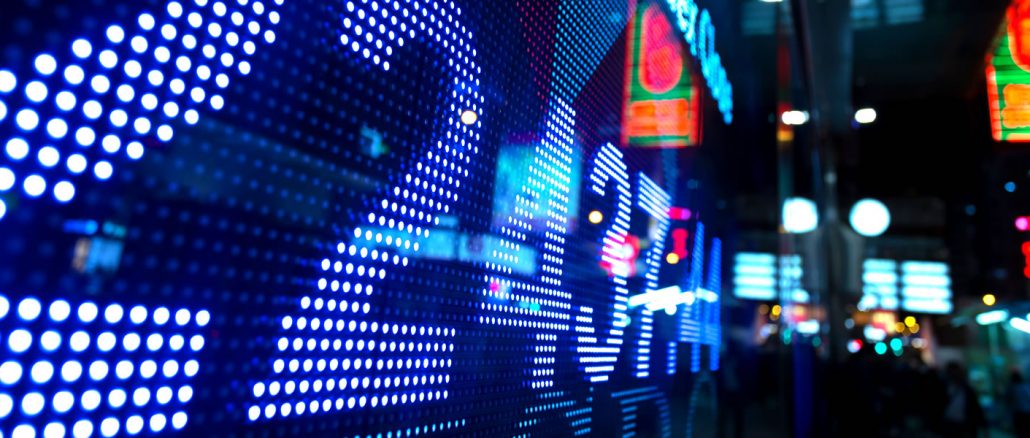 I. Global 2.0: From Slow Burn to Pressure Cooker
A. Controlled Demolitions Accelerate
Pension Funds:
Insurance Companies:
Bankruptcies and Failures:
B. The Debt Growth Model is Dying
The War on Cash:
US:
BRIC'S:

The End of the Bond Bull:
Equity Bull Markets:
Negative Interest Rates Turn to Rising Interest Rates:
US Dollar:

The Future of the Euro:
Inflation/Deflation:
US Budget Hot Potato:
II. Inside the Pressure Cooker: Will We Expand or Shrink the Pie?
A. Return on Investment to Taxpayers: Will It Turn Positive Or More Negative?
Productivity Growth: Labor vs. Human Productivity:
B. Piratization: Could the Rape of Greece Happen Here?
C. National Security State Costs Are Out-of-Control
D. More Cut & Run
E. Corruption: Out of Control
Pedophilia & Control Files:
Voter Fraud:
Obama Kickbacks:
Politicians and Government Officials with Dual Citizenship:
F. Decentralization: Can We Re-Localize? Can It Work?
G. Equity Creation Greater than Controlled Demolitions?
H. Covert Cash Flows: Black Budget, Secret Dividends
III. Global 3.0 Rising
A. Space
B. Automation (and Digitization)

C. 5G is Coming
D. Surveillance Capitalism
IV. How Will Investors Handle This Much Uncertainty?
A. The Rise of Index Funds
B. Volatility
C. Pretend Central Banks Will "Fix It"