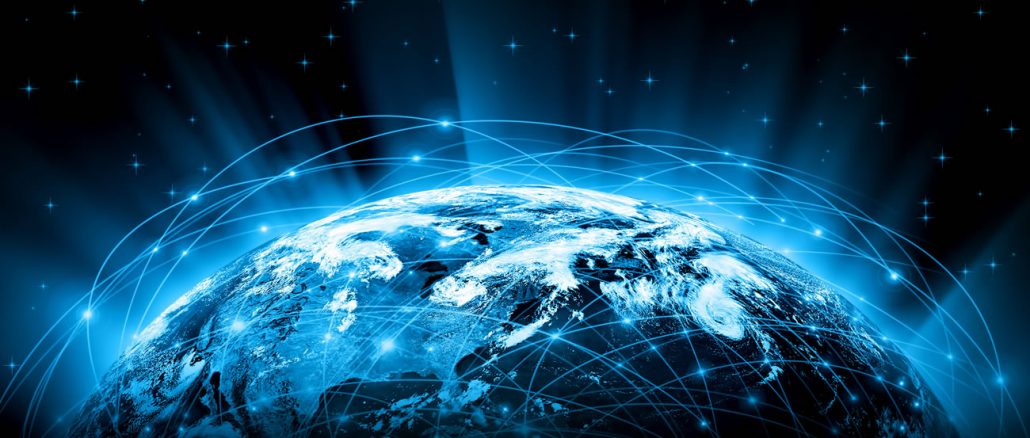 There is explosive growth in the Asian space programs. I expect to see a growing number of space companies in China, Japan and India.
China
China Electronics Corporation (CEC) is one of the largest producers of telecommunications equipment in China. It has four main semiconductor divisions including: computer software / hardware, systems integration, telecommunications networking and terminals, and digital home appliances. CEC is not traded in the U.S.

Great Wall Technology Co. Ltd. (0074.HK)

PANDA Electronics Group Co., Ltd. (600775.SH)

PANDA Electronics Group Co., Ltd. (0553.HK)

Shenzhen Kaifa Technology Co., Ltd. (000021.SZ)

China Great Wall Computer Shenzhen Co., Ltd (000066.SZ)

China National Software & Service Co., Ltd. (600536.SH)

Chinasoft International Co., Ltd. 00354.HK

China Electronics Corporation Holdings Co., Ltd (0085.HK)

CEC Corecast Corporation Limited (600764.SH)

Shenzhen SED electronics (group) Co., Ltd. (000032.SZ)

Nanjing Huadong Electronics Group Co., Ltd. (000727.SZ)

Great Wall Info Industry Co., Ltd. (000748.SZ)

Shanghai Belling Co., Ltd. (600171.SH)
Japan
IHI Corporation IHICF – IHI Corporation, Tokyo Stock Exchange, is a Japanese company that manufactures aircraft engines, industrial machinery, power station boilers, suspension bridges, and which includes a space division. Boeing and General Electric Aviation have subcontracted parts from IHI. Space-related projects include: the Sounding Rocket (S-210, S-310, S-520, SS-520), M-V Launch Vehicle, GX Launch Vehicle (with partner Galaxy Express Corporation), the Epsilon Launch Vehicle, the SRB-A solid rocket booster for the H-IIA/H-IIB Launch Vehicle, and the BT-4 liquid-fueled apogee motor used in Atlas V and Antares.
NEC Space Technologies, Ltd. – NEC provides "space solutions" that cover everything from satellite systems and terrestrial satellite operation and control systems, to systems for utilizing satellite data. NEC Global Solutions is its parent.
South Korea
Korea Aerospace Industries Ltd. (047810: Korean Stock Exchange) Commonly referred to as KAI, Korean Aerospace is a South Korean aerospace company which was originally a joint venture of Samsung Aerospace, Daewoo Heavy Industries (aerospace division), and Hyundai Space and Aircraft Company (HYSA). In 1999, Korea Aerospace took over its founding members at the behest of the South Korean government following financial troubles stemming from the 1997 financial crisis. Headquarters and major plants are located in Sacheon, South Korea.