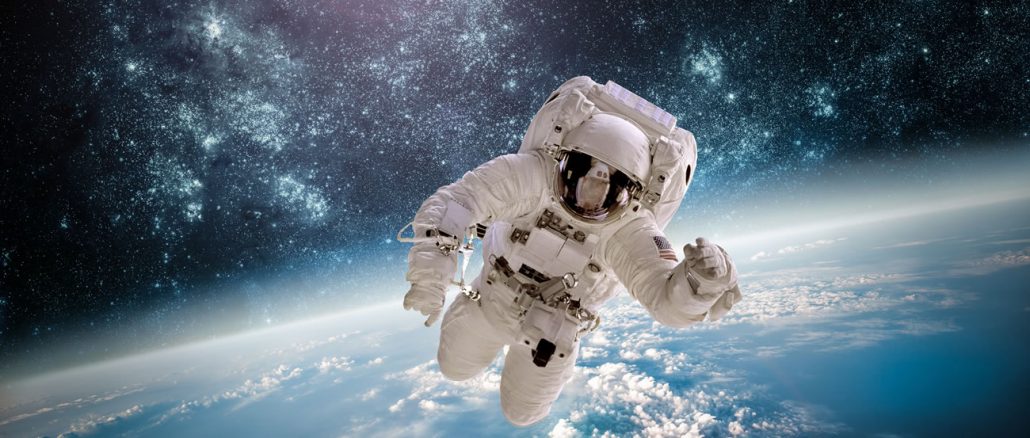 China
China's Space Organizations
India
Indian Space Research Organisation (ISRO) – The government of India established the Department of Space in 1972 and the Indian Space Research organization (ISRO) is the primary agency under the Department of Space for executing space programs. India has the largest constellation of domestic communication satellites called Indian National Satellite System (INSAT) in the Asia Pacific region. India also has the largest constellation of earth observation satellites (called Indian Remote Sensing Satellites) with better than one-meter resolution in this region. Village Resource Centers (VRCs) that combine the services of IRS and INSAT satellites provide an array of additional services. INSAT and IRS satellites also provide invaluable services in the area of disaster management. The Geosynchronous Satellite Launch Vehicle Mark III successfully launched in June 2017. World class space port facilities are currently located in Sriharikota near Chennai with launch pads and test facilities for testing satellites and launch vehicle systems.
Hindustan Aeronautics Limited – This government-owned corporation specializes in aerospace industry operations including: the manufacturing and assembly of aircraft, navigation, and related communications equipment and airport operations. HAL is a major partner for the space vehicle programs of the Indian Space Research Organization.
Israel
Israel Aerospace Industries – (IAI) is Israel's prime aerospace and aviation manufacturer, producing aerial and astronautic systems for both military and civilian use. In addition to fighter aircraft, IAI also designs and builds civil aircraft, drones, missiles, avionics, and space-based systems. IAIs' Systems, Missiles, & Space Group integrates all the engineering capabilities required for satellite development up to full satellite integration, testing, and operation. This includes launching, mission control center tracking, and multi-satellite remote stations. IAI is wholly owned by the government of Israel.
Sources: ASD-EUROSPACE,  Wikipedia, Space Settlement Institute