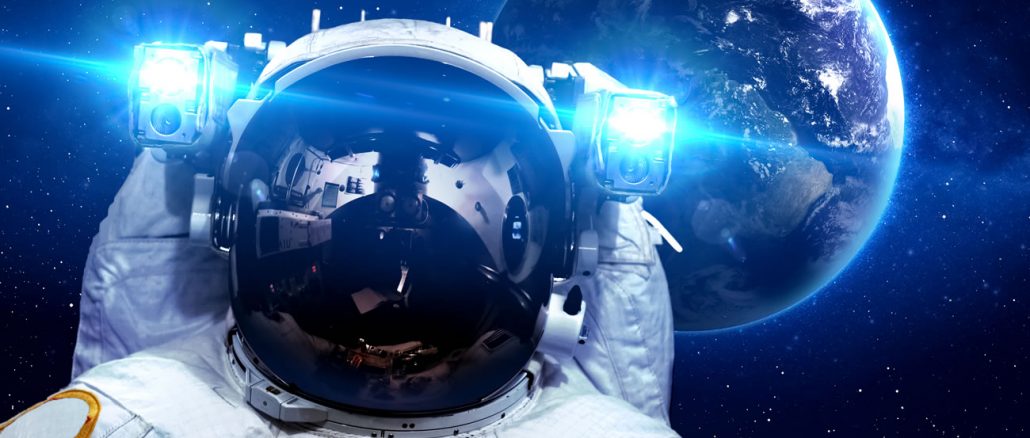 Here are companies traded on European stock markets.
Leonardo S.P.A., (ISIN: IT0003856405 Milan) – Leonardo, formerly Leonardo-Finmeccanica and Finmeccanica, is a multinational aerospace, defense, and security company headquartered in Rome, Italy and with operations worldwide. It is the ninth-largest defense contractor in the world based on 2014 revenues. The company is partially owned by the Italian government through the Ministry of Economy and Finance, which holds 30.2% of the company's shares and is its largest shareholder.
OHB System AG (ETR.OHB) – OHB is one of three leading space companies in Europe. It belongs to listed high-tech group OHB SE, where nearly 2,000 specialists and executives work on key European space programs. With sites in Bremen and Oberpfaffenhofen and more than three decades of experience, OHB System specializes in high-tech solutions for space, science, and industry. The company has been involved in assembling and equipping the Columbus Research Laboratory which is fitted to the International Space Station, the ATV Space Freighter, and numerous experiment systems used on board the ISS.
QinetiQ Group Plc (LSE: QQ.L) – QinetiQ is a British multinational defense technology company headquartered in Farnborough, England.
SABCA (SAB:BB) – An early participant in European space programs,

SABCA

has been involved in the design, development, production, and testing of all models of the Ariane European space launchers including the Ariane 5 and the new Vega small launcher program. Customers include ESA, Arianespace, Airbus Defense and Space, ELV, and Europropulsion.
SciSys plc (SSY.L) – SciSys' capabilities include application management, electronic architectures, government digital services, geographic information systems, marine electronic integration, radio production & play-out-systems, regulatory solutions, robotics, autonomy & automation, and space systems & technology. Registered in England and Wales; traded on the LSE.
Thales Group – (THLEY SE OTC) French multinational company that designs and builds electrical systems and provides services for the aerospace, defense, transportation, and security markets. Headquartered in Neuilly-sur-Seine, its stock is listed on the Euronext Paris: Thales Alenia Space , Thales Alenia Space Espana SA, Thales Alenia Space Belgium, Thales Alenia Space Italia SpA.  The Group is ranked as the 475th largest company by Fortune 500 Global and is the 10th largest defense contractor in the world; 55% of its total sales are to the military.